Soft Washing Services in Surrey
VANCOUVER, BURNABY, NEW WESTMINISTER, RICHMOND, LANGLEY, WHITE ROCK & DELTA
Soft Washing Cleaning Services
Let the solution do the cleaning. Forget the damage, noise, and excess water and fuel usage of pressure or power washing. Let the 100% biodegradable, eco-friendly chemicals do the work.
Blasting hard-to-clean material off the surface of your building with water alone is many times not enough to do the job. Not to mention the potential damage high pressure can cause to trim, siding, gutters and window frames. As an alternative to pressure washing, National Clean Solution also offers Soft Washing Services in Surrey and surrounding areas.
With soft washing we remove 99.9% of dirt, mould, fungus, algae, bacteria and moss from the exterior of your properties. Let our professional cleaners help you decide whether pressure washing or soft washing is your best choice.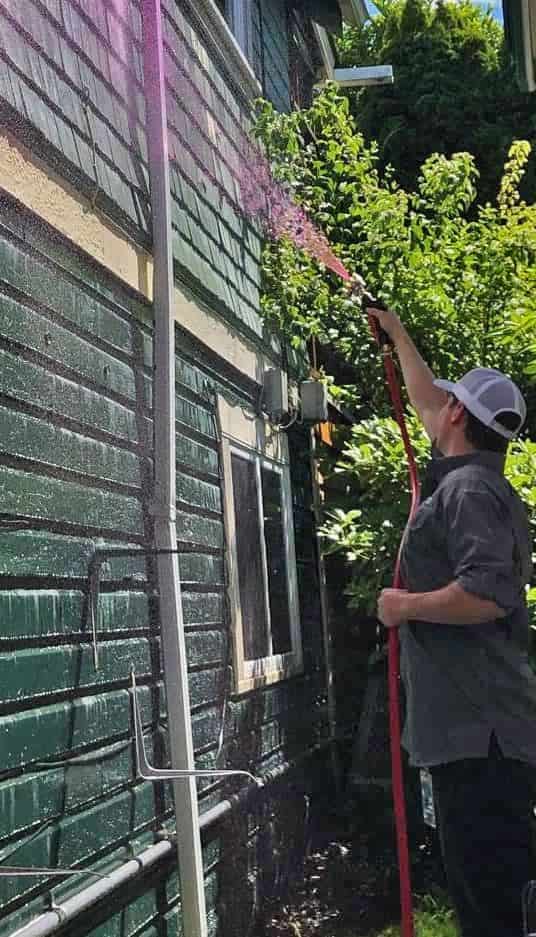 The Alternative to Pressure Washing: Soft Washing Services
Removing organic material and debris from the outside of your building has changed greatly in the last few years. Whether that is from vinyl, concrete, wood, or stucco. Seeing how damaging pressure washing or power washing can be, there was a need for an alternative to pressure washing.

Technological advances have led to the development of eco-friendly chemicals. Soft washing is a cleaning method we use that utilizes low-pressure and specialized cleaning solutions. The soft washing equipment we use can easily reach roof eaves, upper-story windows, and other areas without adding additional pressure.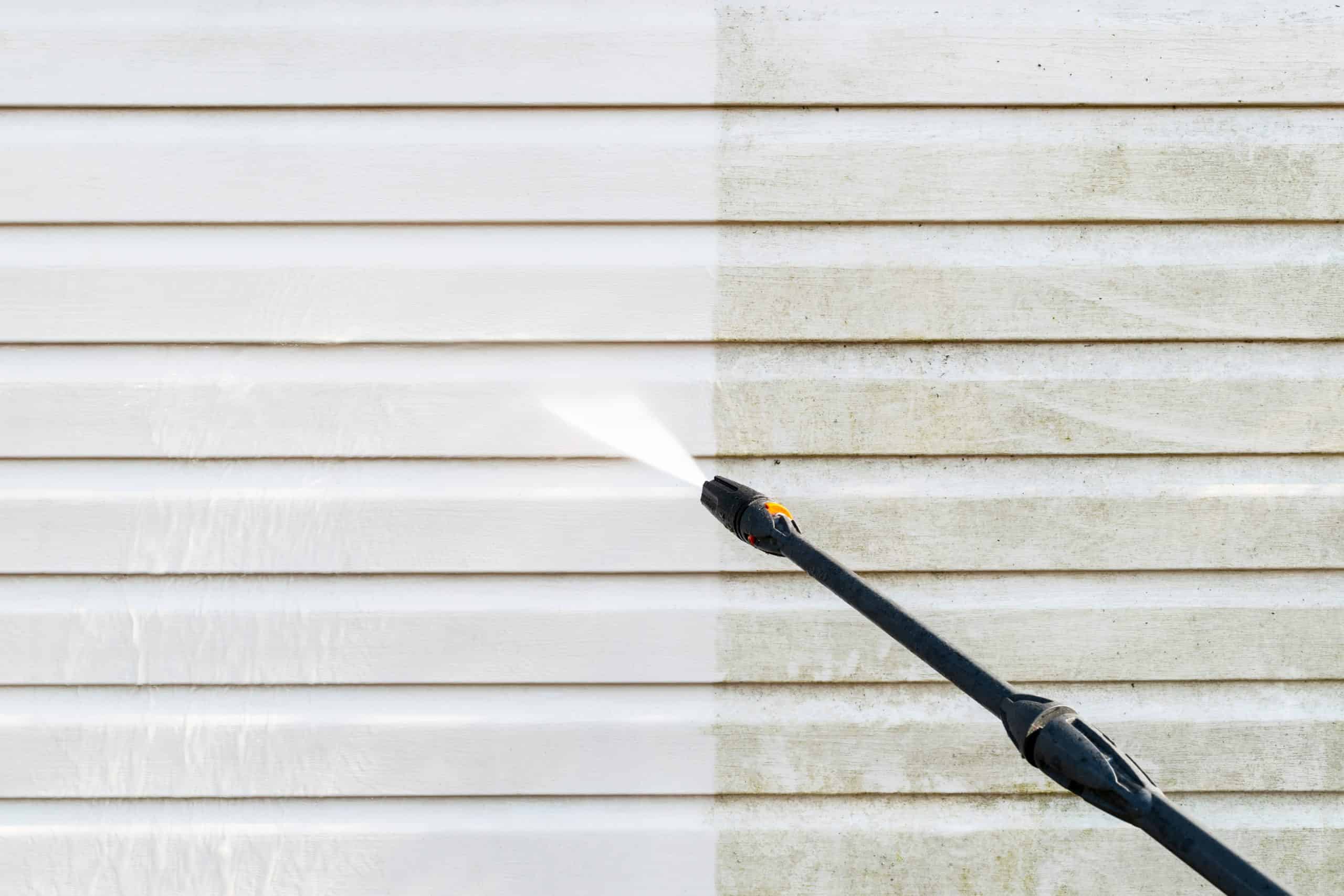 Our Soft Washing Services Offers:
An effective, 100% eco-friendly solution for residential and commercial soft washing services.
Safe and gentle cleaning, using 40 psi as opposed to 4000 psi.
An effective way to sterilize surfaces that produce disease and allergens, along with mould, mildew, algae, and moss.
An extended clean that lasts 4 to 6 times longer than pressure or power washing.
The chemicals uses in our soft washing service are completley safe for plants, humans and the property.
Every space has unique cleaning needs.
With soft washing, you avoid excess noise, water consumption and prevent any potential damage.
The Soft Washing Service Process
Our soft washing process involves applying a biodegradable, water-based disinfecting cleaning solution to the exterior surfaces of a building. The soft washing solution kills mold, mildew, bacteria, algae, fungi and more contaminants. The cleaning is done with low-pressure water to avoid damage to the surface.
Soft Washing Cleaning Steps
Let the solution do the cleaning with Soft Washing.
Ask our professional cleaners whether soft washing or pressure washing is best for you.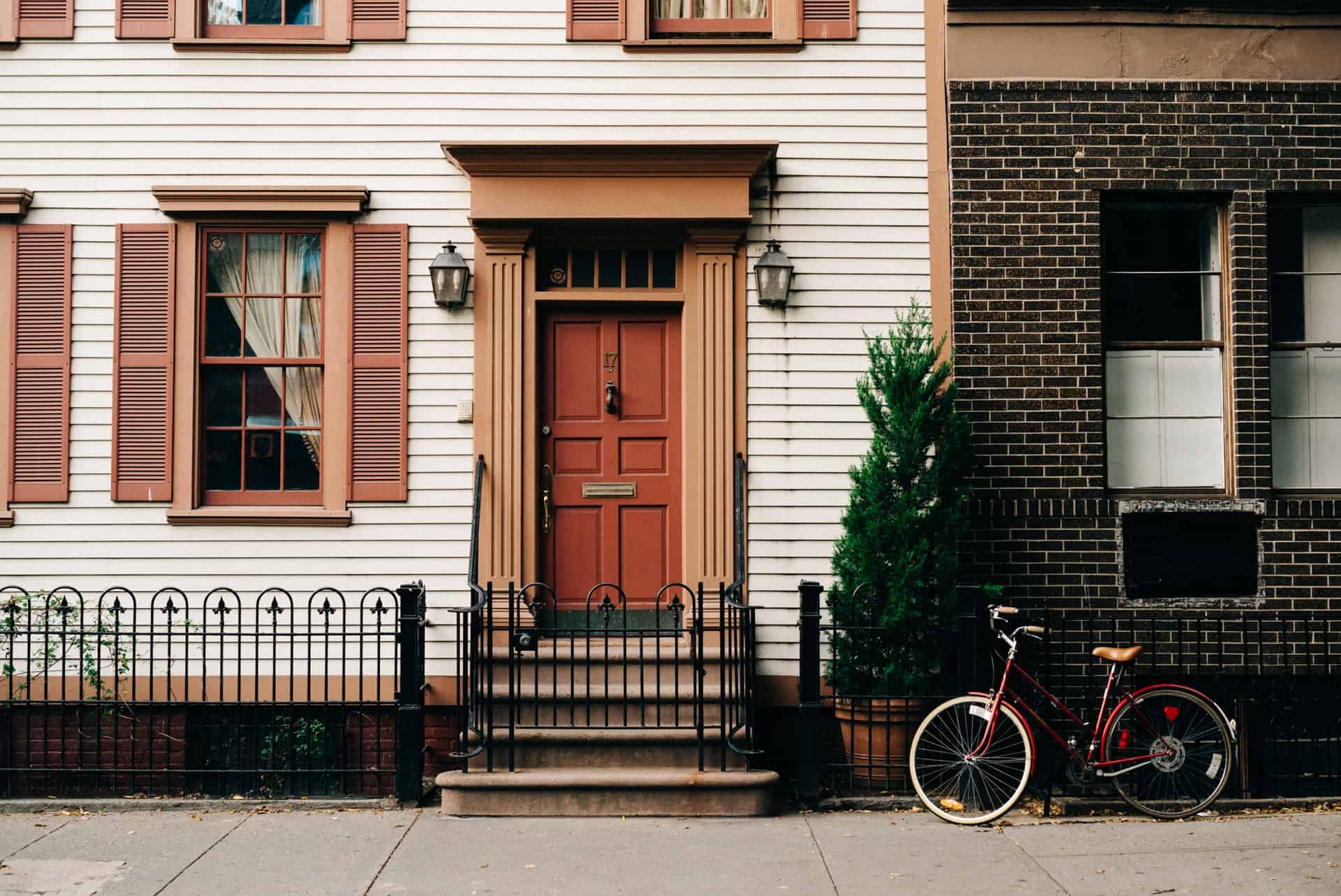 Why You Should Consider Soft Washing Cleaning?
Many reasons point that soft washing is a safer, gentler and more effective method for your residential and commercial exterior cleaning.
National Clean Solution's soft washing service is sustainable and effective. Rest assured the exterior of your property will look clean for up to 4 to 6 times longer than pressure washing. Not only soft washing is more economical for you, but it is also more ecological for the earth. While pressure washers can use up to 180 to 480 gallons of water, soft washing uses about 40 gallons of water.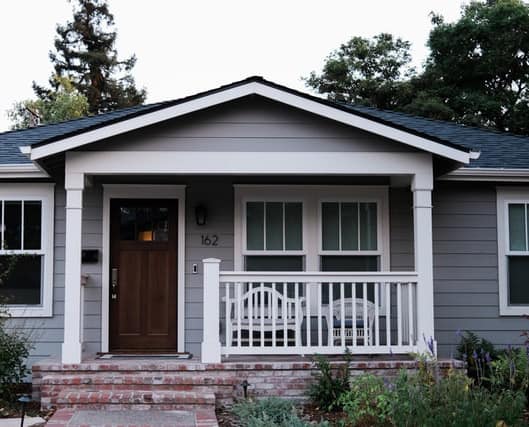 Soft Washing Is The Way to Go
Depending on the surface, the high pressure involved when pressure washing can cause damage to the surface being treated. As well, pressure washing in the hands of the less experienced can cause unintended damage to the property and surfaces.
While pressure washing only knocks off the outer layer, not the source of the issue, soft washing treats the cause. This means that, with pressure washing, the problem will return sooner rather than later.
Protect and clean your property with 100% eco-friendly detergents. and low pressure water.
Let the solution do the work. Call us to book soft washing services.
Why National Clean Solutions Should Be the One to Do Your Soft Washing?
With Soft Washing Services, at National Clean Solutions we remove 99.9% of dirt, mould, fungus, algae, bacteria and moss. With over 25+ years of experience, we know every surface well. Let our professional cleaners help you decide whether pressure washing or soft washing is your best choice.

Contact National Clean Solutions so we can come out and assess your cleaning job. As professional cleaners in Surrey, our work is efficient and cost-effective.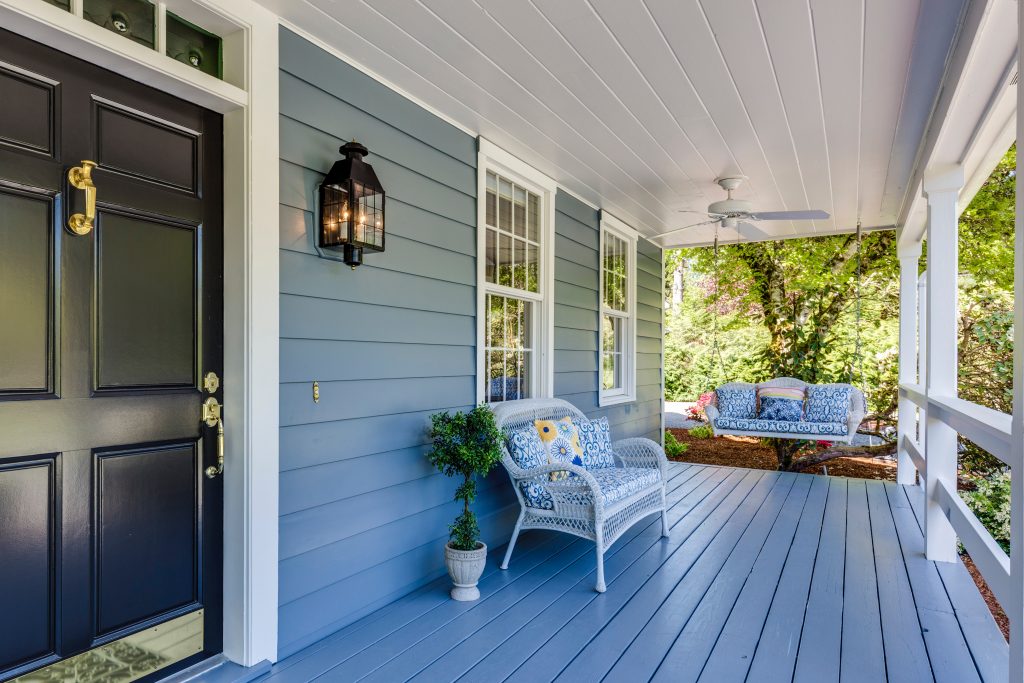 FREQUENTLY ASKED QUESTIONS
What services do you provide?
At National Clean Solutions, we provide:
Disinfecting ( COVID-19) Services include

Restaurant Disinfecting,
Office Disinfecting,
Retail Disinfecting,
Medical Clinics Disinfecting,
Gym Disinfecting,

Pressure Washing,
Soft Washing,
Window Cleaning,
Gutter Cleaning,
Real Estate,
Strata Services.
Yes, we are insured. NCS has a $2 million liability policy and workers are covered by WorkSafe BC
What includes a whole cleaning process?
Our main cleaning process consists of 3 parts:
Evaluation
Method Decision
Action
Are your products eco-friendly?
Yes, we care about the environment and choose eco-friendly products.
What safety measures are taken during a cleaning service?
NCS uses advanced systems to keep workers' feet safely on the ground in most cleaning applications. Besides cleaning your property our main concern is doing so safely for your belongings and our workers.
What do I need to prepare before the cleaning?
Nothing at all! Relax, we do all the heavy lifting but if there are specific things we need your help with prior to our cleaning we will include them in our proposal.
What is your availability?
For many services, we can schedule you within 14 days however we are available for emergency spills and interior disinfecting after hours and on weekends.
How long would it take to get an estimate from National Clean Solutions?
We do our best to set up estimated appointments within 2 days and quote you the same day. Larger projects may take a bit longer to quote but we will likely be the first back to you with a complete and realistic estimate for professional services.
We take cash, e-transfers, and credit cards. We can also invoice you for mobile-based payments.
Do I need to be present during the cleaning?
We don't require you to be present during the cleaning. However, if you are, please do a walk-through with our cleaners before they start and after they finish to ensure everything is up to your standards.